---
Chater Books
Romance
Science Ficton
Mystery&Thriller
Free Stories
Poetry
Chater Songs
---
Kerry Michael Chater and Lynn Gillespie Chater
---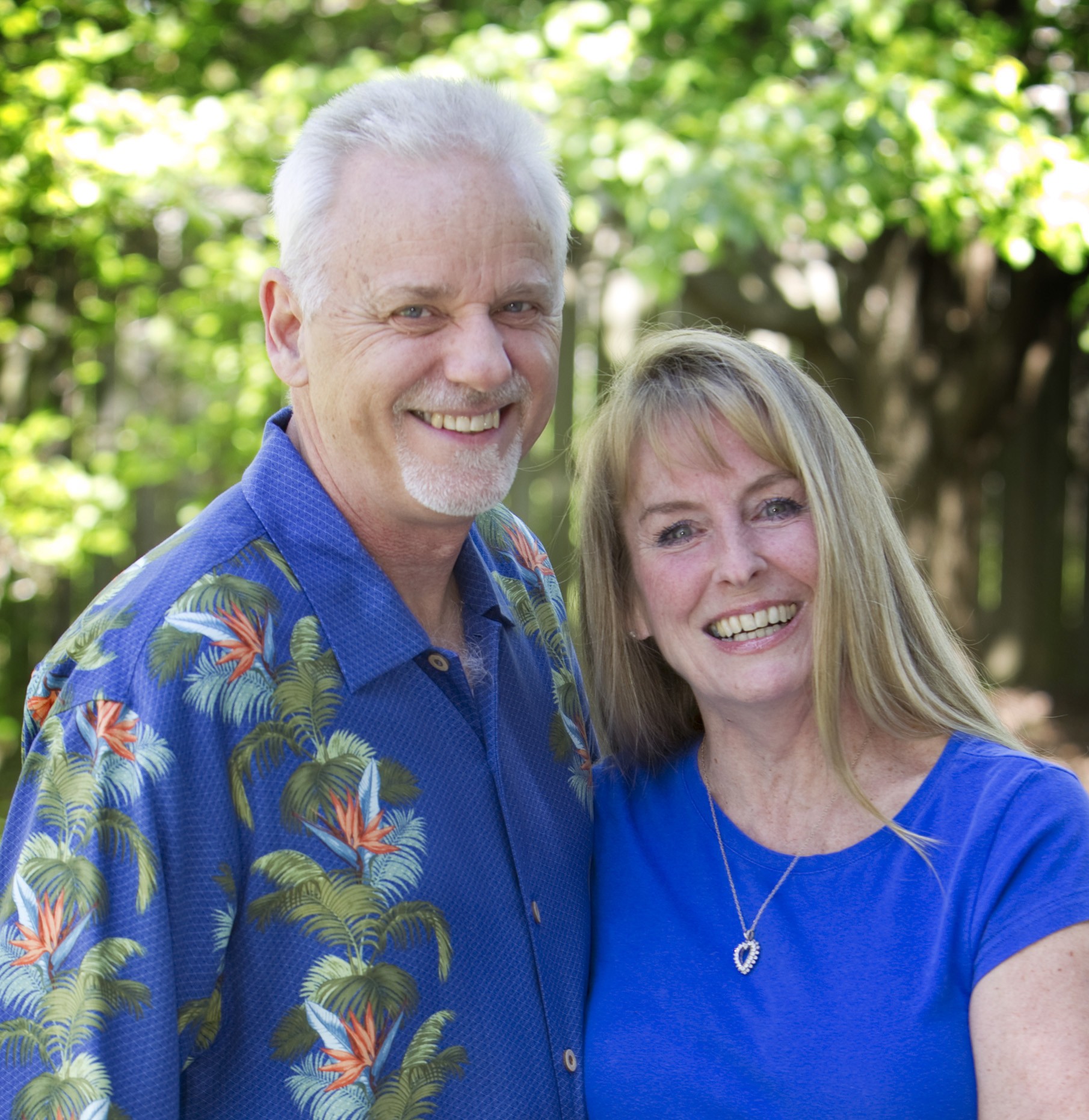 Husband and wife writing team Kerry Michael Chater and Lynn Gillespie Chater
have been writing together since 1984.
As songwriters they've penned dozens
of hits that pepper the country/pop charts, and their foray into novel writing begins
with their thriller,

Kill Point

, the first in a series featuring Jesse Fortune.
---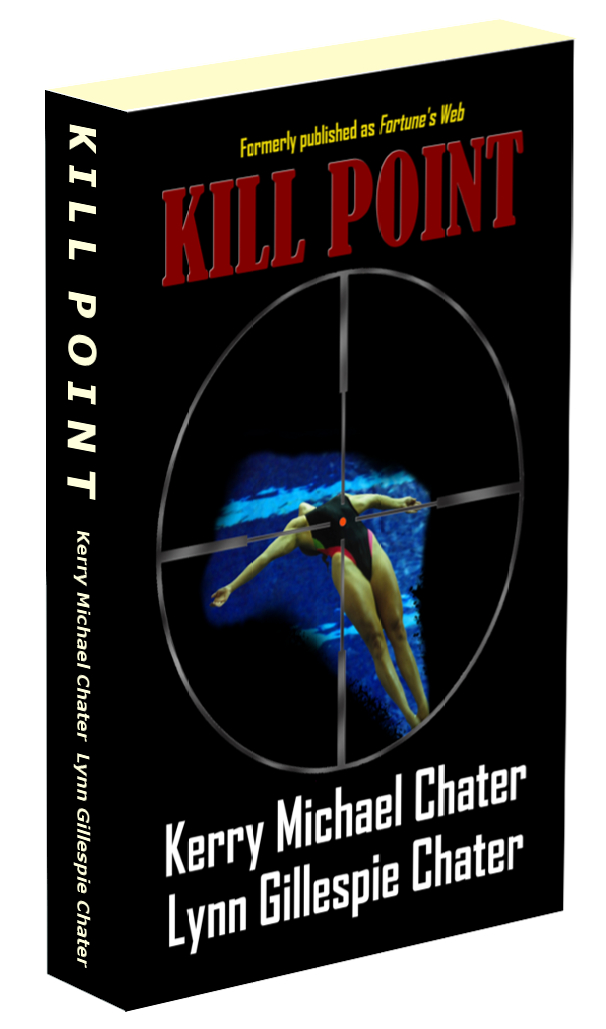 An Olympic diver, a DEA agent, a European assassin, and a South American
drug lord . . . what do they have in common? They are all on their way to a
KILL POINT

.
Platform diver Jesse Fortune is on her way to Olympic gold in London when she's ensnared in a dangerous web of intrigue. Hunted by a European assassin, and accused of being a mule for a South American drug lord, her dream of gold disappears and her nightmare begins. Even with the help of DEA Agent Thomas
Kelly, can she stay alive long enough to prove her innocence?





AVAILABLE ON AMAZON