---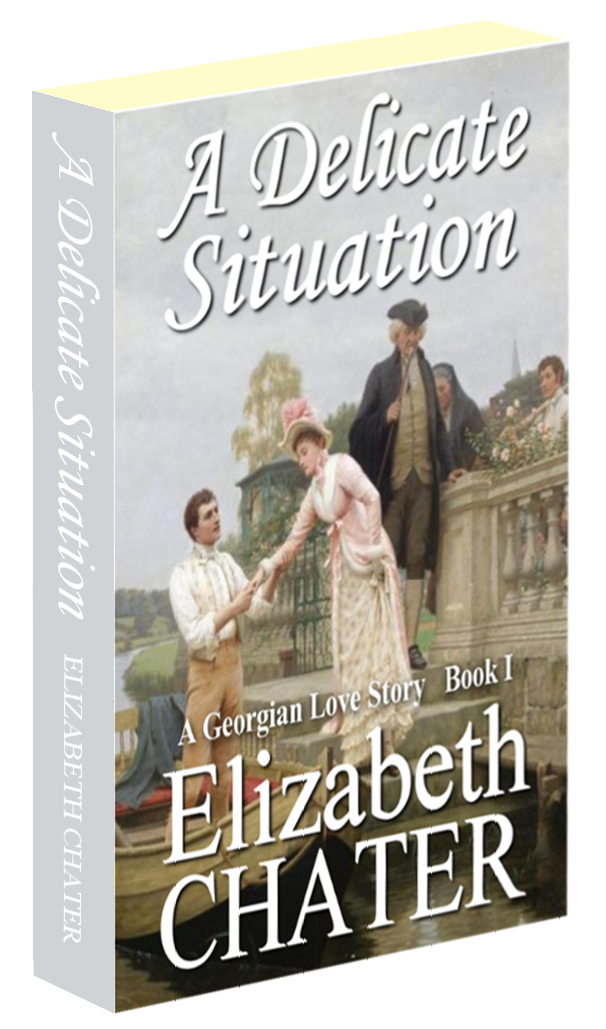 A Delicate Situation (Book I)
Thalia Temple, dimple-faced and lovely, sometimes has more pride
than sense. She even shuns Lord Phillip's attempts to court her.
When she's plagued by financial troubles, Lord Phillip may be the
only person who can help her, if only she can overcome her
pride . . . and open her heart.
---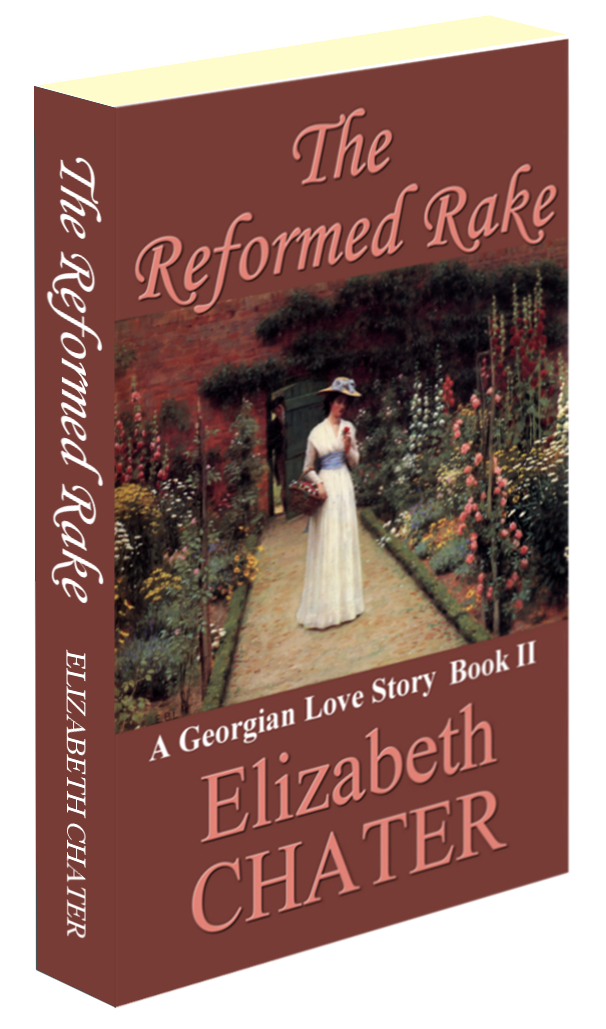 The Reformed Rake
(Book II)
In the sequel to
"A Delicate Situation
," Lord Phillip Sandron
finally commits to what he promised himself he would never
do:
Marry
. It was really Thalia who had changed his mind.
Now the former rake has much to learn about marriage, and
hopefully he will learn it all before the friends and lovers of
his rakehell past come to ruin it.
---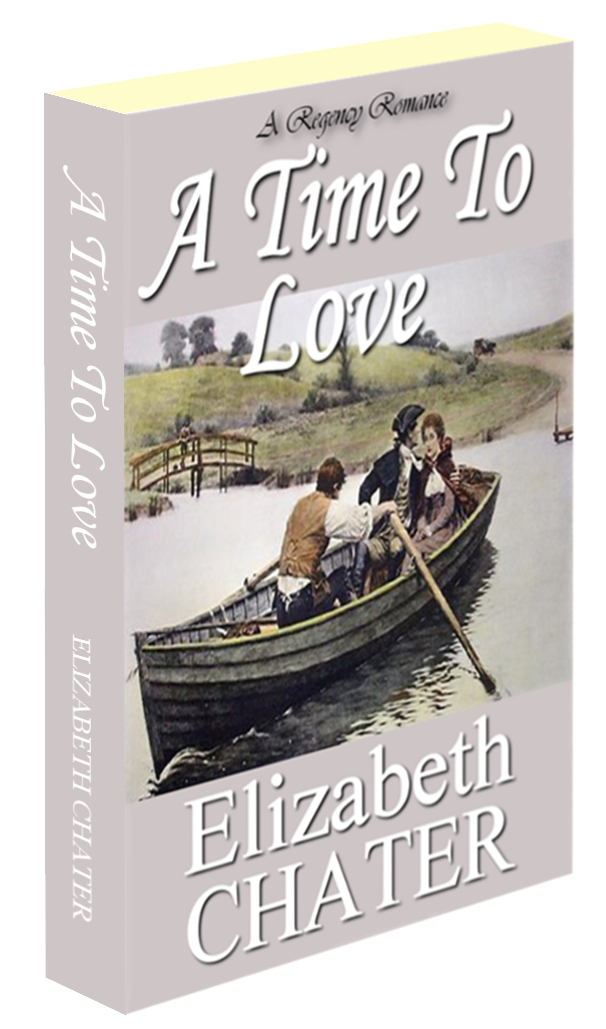 A Time To Love
Moira Lovelace travels by carriage to seek solace in the home
of her Cousin Lily. On the way, the coach is attacked and a
handsome but wounded Marquess is left in Moira's care.
A mysterious traveler, Major Hilary Norman, comes to assist,
and soon Moira realizes that she has captured the interest
of both men.
---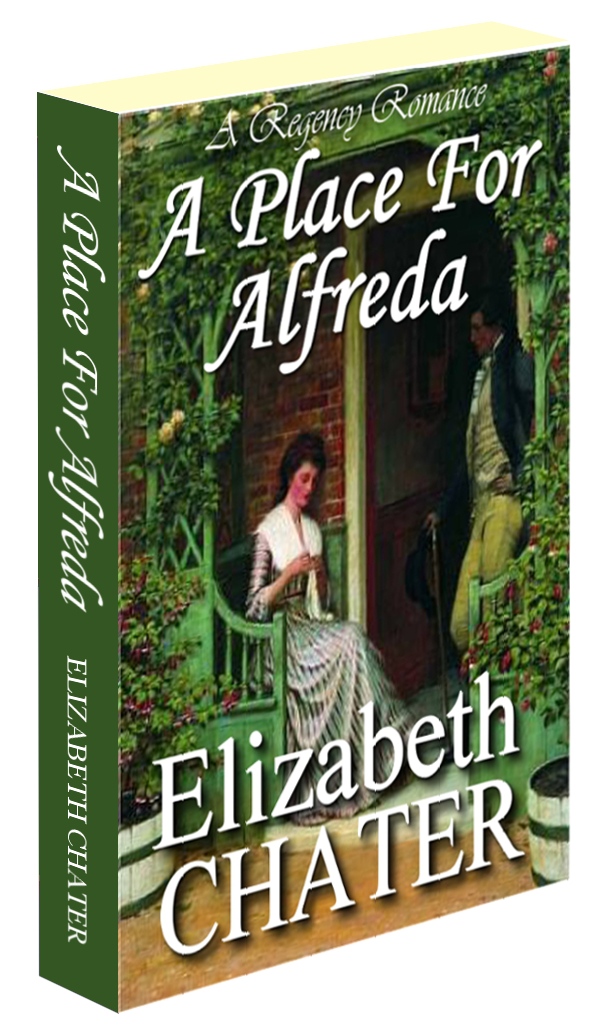 A Place For Alfreda
At birth, Alfreda's father substitutes her for a male so his
fortune and title will not be lost. Now an adult, she goes
on a search for the indentity of her parents, and
she soon begins to discover things she wishes she hadn't.
---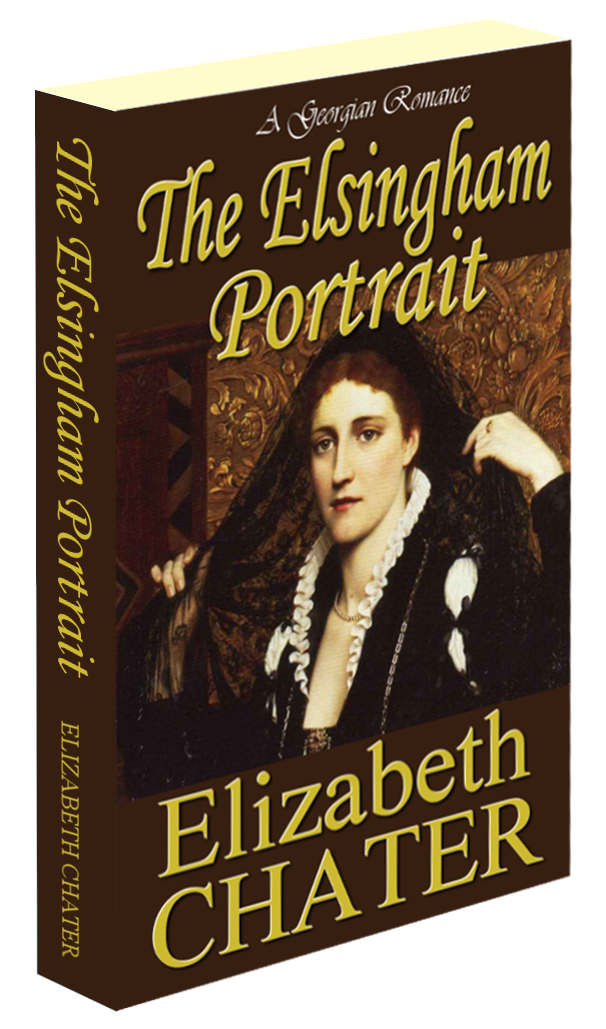 The Elsingham Portrait
Lonely librarian, Kathryn Hendrix, is taken back in time
to occupy the life of Lady Elsingham.
---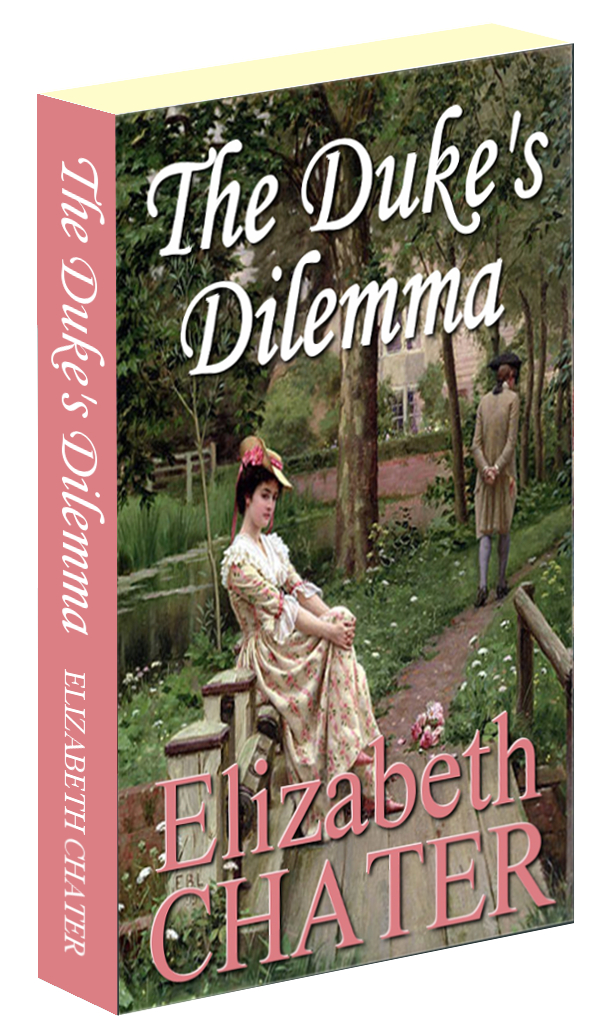 The Duke's Dilemma
In an attempt to save her younger brother, Lady Leslie flees
to London and into the arms of the Duke of Kenelm.
---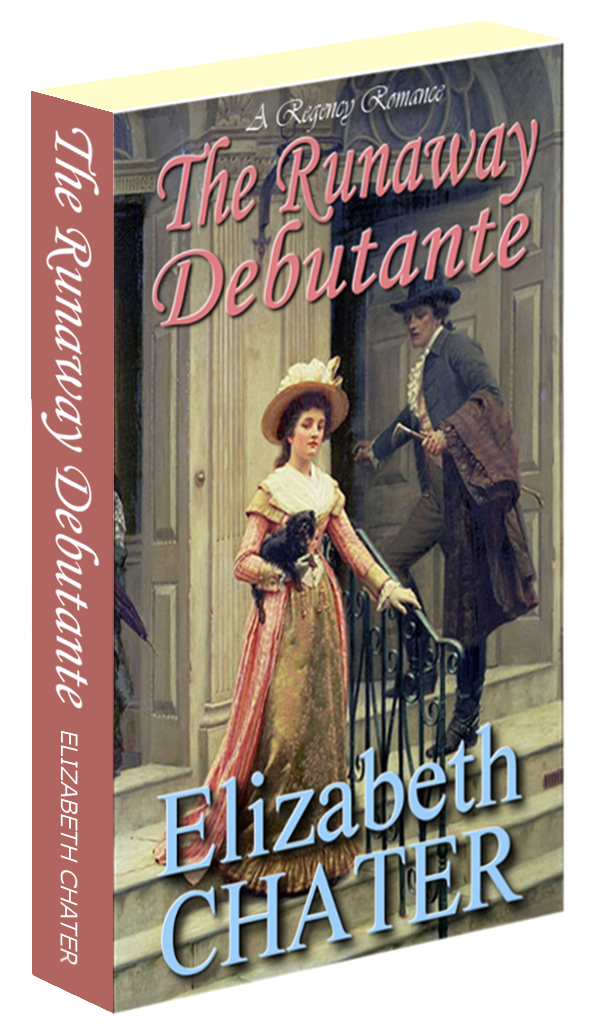 The Runaway Debutante
After Matilda's father loses her in a bet, she runs off and becomes
a celebrated personal chef and the delight of Major Bruce. And then
her past comes back to haunt her.
---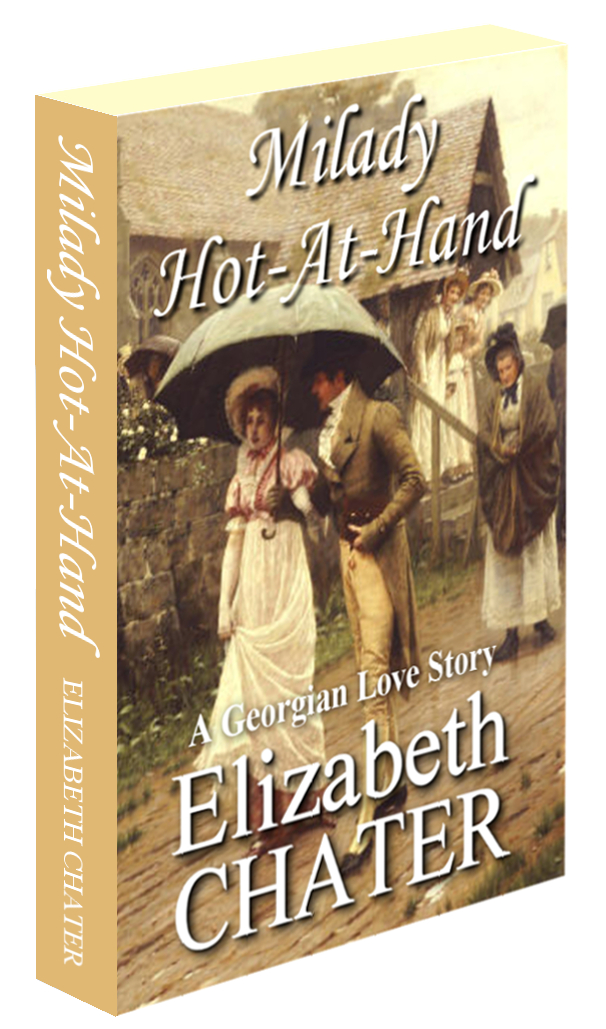 Milady Hot-At-Hand
Andrea disguises herself as a boy to investigate the murder of her
sister and father.
---

Lady Dearborn's Debut
Clea Bradford's Aunt, Lady Floss Dearborn, intends on
marrying off her niece, though it's no easy deed finding a
suitable parti for a young lady who stands six feet of height,
not counting the golden halo of blond hair.
---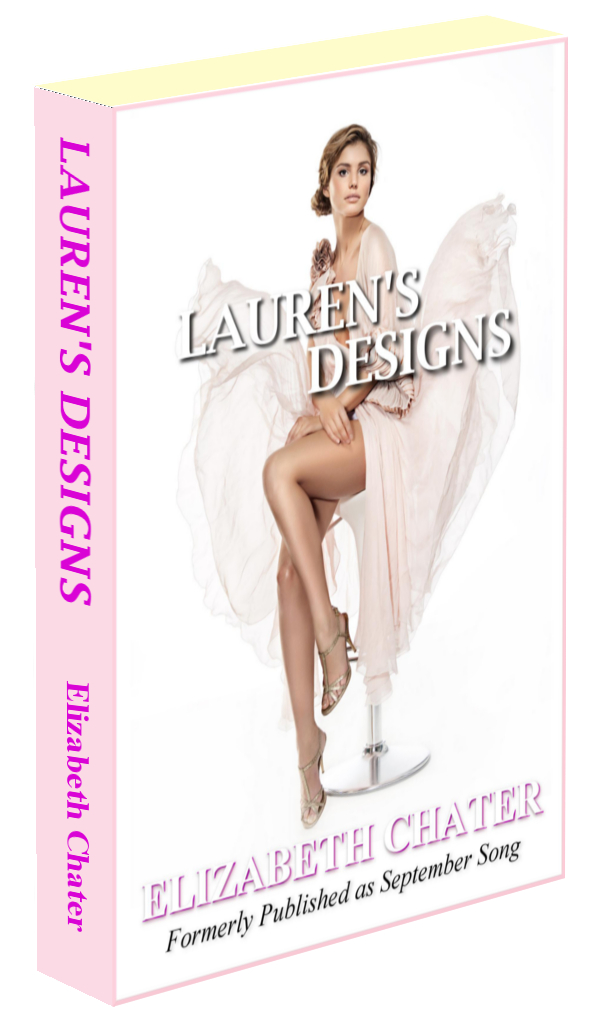 September Song
The cruise that could make her career . . .
The romance that could change her life . . .