Dr. Ryan Iverson, Deputy Director of Science and Technology at the CIA, uses his seductive android to stop a travel book writer from publishing a guide to the ultimate destination, the womb of creation.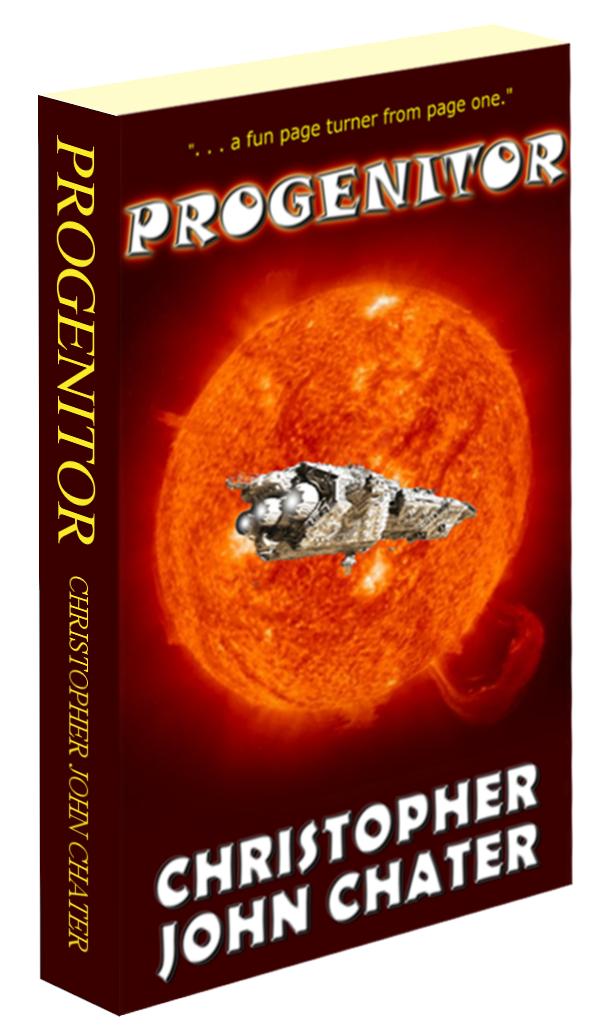 Progenitor
A sarcastic janitor aboard a spaceship tries to
contact an alien life form, woo a member of the
executive crew, and save all of them from a supernova.
---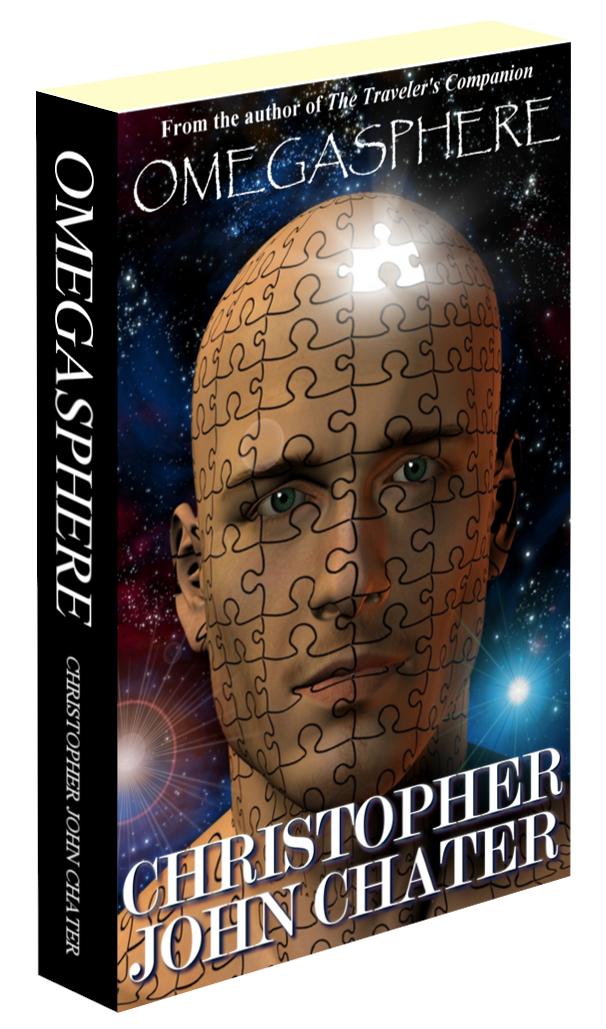 Omegasphere
Kurt Robbins is accused of plagiarism when he submits the same book as several other writers, but then writers from all over the world begin submitting the same book.
The print edition includes "Progenitor."