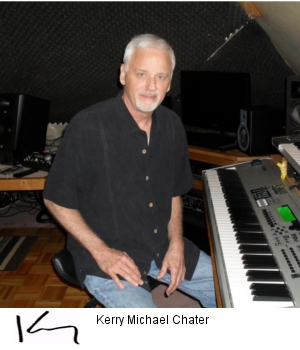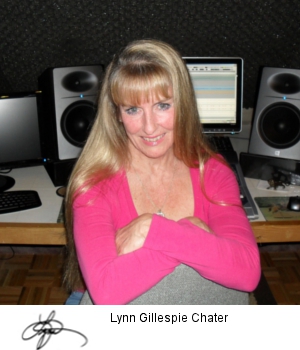 Great artists have been singing Chater Songs for almost four decades. George Strait, Lee Greenwood, Anne Murray, Alabama, Reba McEntire, Jennifer Warnes, George Benson . . . hey, even Jamie Foxx, known more for his brilliant acting abilities, gifted the world with his performance of "You Look So Good In Love" on the nationally televised special honoring Country Music legend George Strait. Now, we've decided to put all of our music right here on this site! And, we're going to keep adding songs as we write them. Welcome to the sound of Chater Songs.
---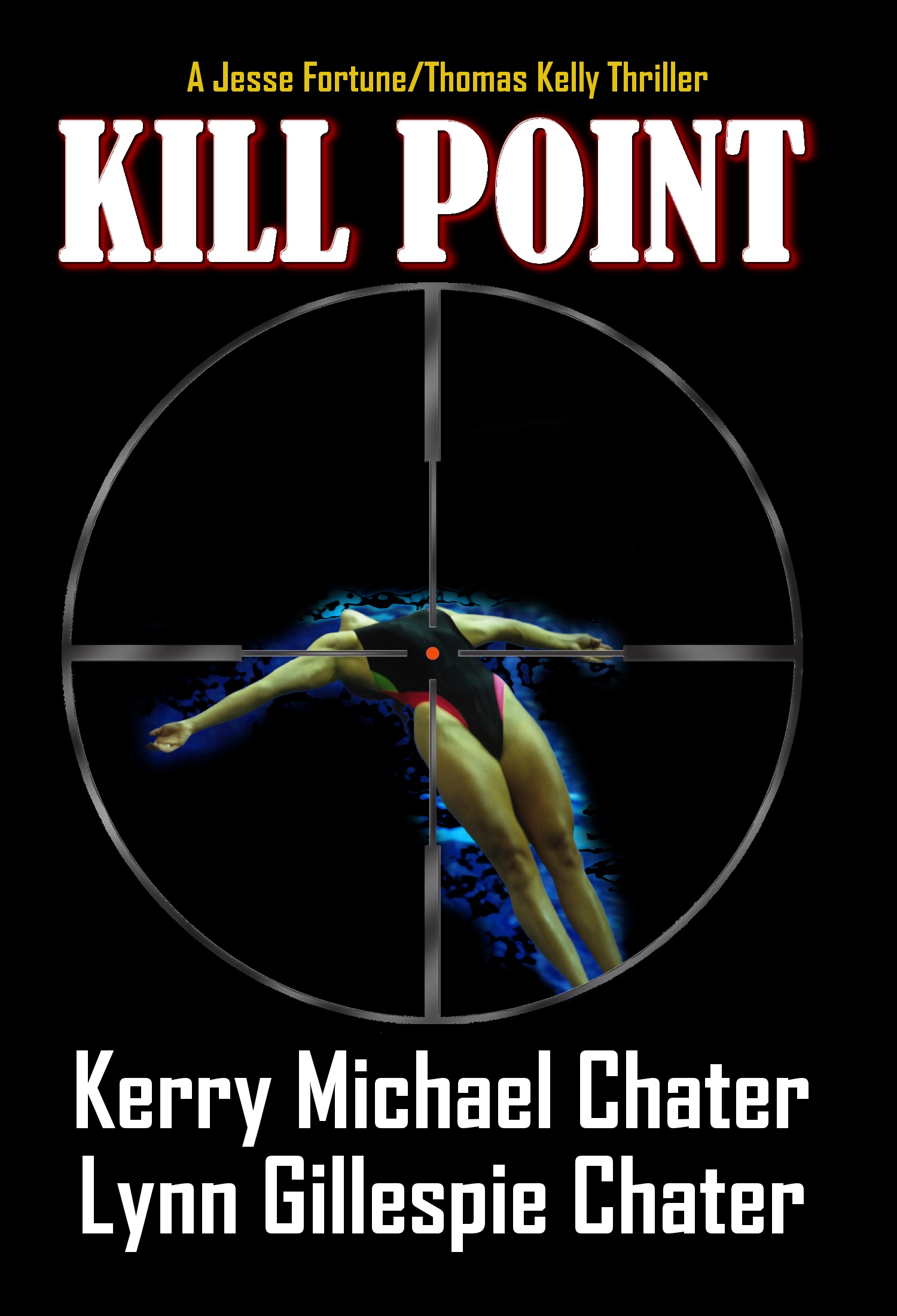 KILL POINT
(A Jesse Fortune/Thomas Kelly Thriller)
A novel by Lynn Gillespie Chater and Kerry Michael Chater
(Formerly published as
Fortune's Web
)
AN OLYMPIC DIVER,
a DEA agent, a European assassin,
and a South American Drug Lord . . . what do they have in common?
They are all coming to a
KILL POINT
.


PAPERBACK
Request an autographed copy
($20.00 includes shipping and handling)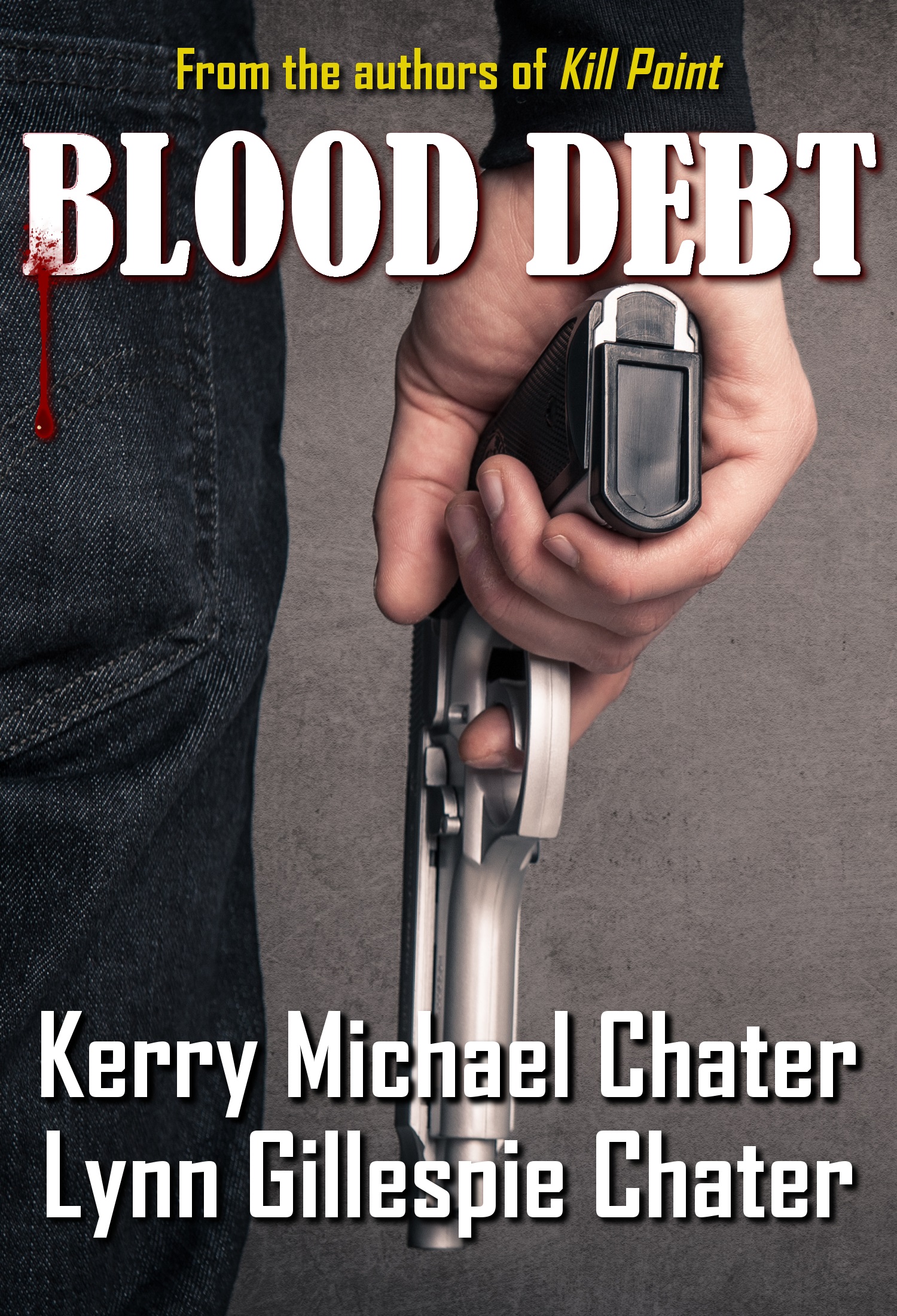 BLOOD DEBT
(A Jesse Fortune/Thomas Kelly Thriller)




In this Dramatic

sequel to Kill Point, Agent Thomas Kelly and
Jesse Fortune Kelly are thrust into their worst nightmare when
their newborn, Braden, is kidnapped by the ruthless drug lord
Enrico Serva. In a desperate attempt to save her baby, Jesse is
taken—and now Agent Kelly must travel to a Colombian
compound to rescue the two most important people in his life.
But while in the depths of a South American jungle, not only
does Agent Kelly discover a plot of revenge against him, but a
conspiracy of global proportions.
Can Agent Kelly save his family before it's too late?


PAPERBACK
Request an autographed copy
($20.00 includes shipping and handling)