---
Chater Books
Romance
Science Ficton
Mystery&Thriller
Free Stories
Poetry
Chater Songs
---
Christopher John Chater
---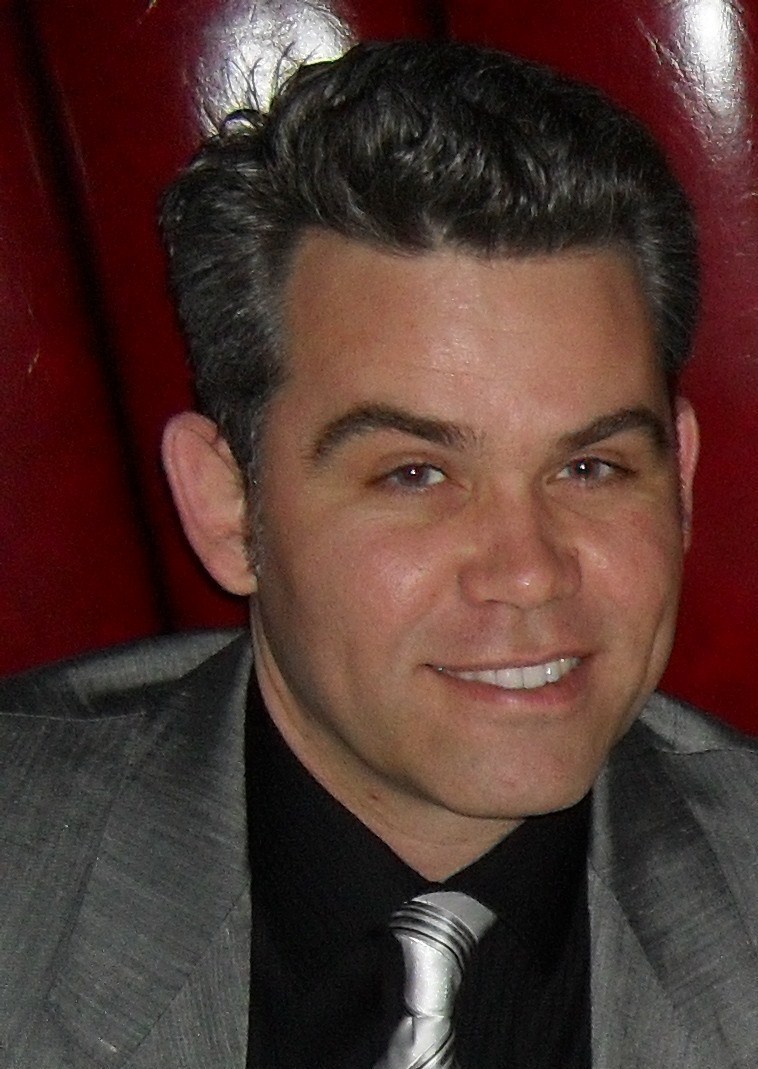 Christopher John Chater often uses humor in his stories to illustrate what technology's role in the future might be,
and to question humankind's place in the universe. His short story "Progenitor" was given Honorable Mention from
the prestigous Writer's of the Future Contest. He was born in Burbank, California, in 1972, but has lived all over,
the east coast, the west coast, and the south. He's worked in several industries, a production assistant in the film
industry, a song plugger in the music industry, and a bartender and butler in the hospitality industry. He now lives
on the island of Coronado and writes full time.
www.christopherjohnchater.blogspot.com.
---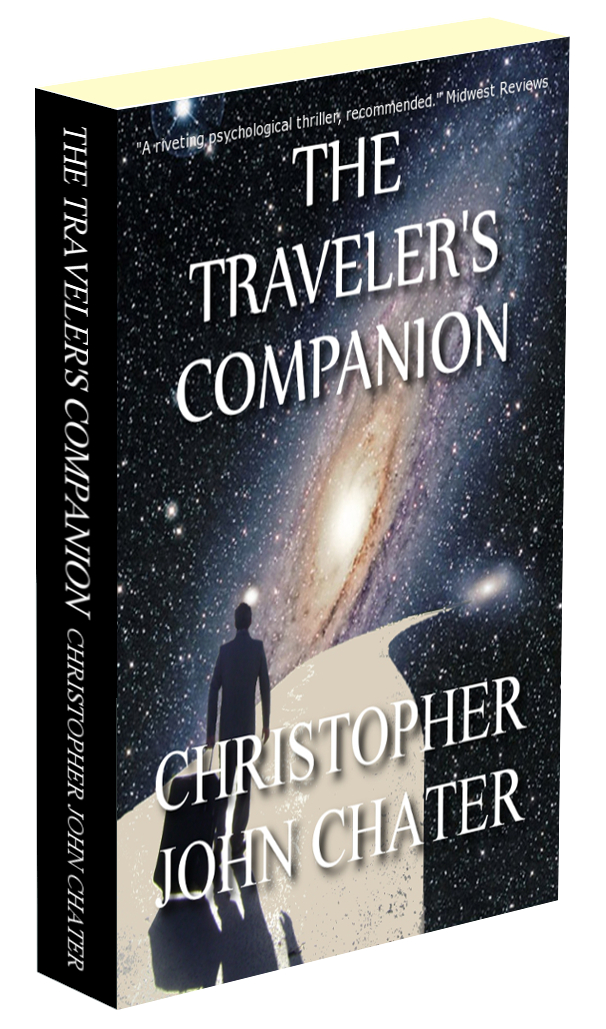 The Traveler's Companion


Dr. Ryan Iverson, Deputy Director of Science and Technology at the CIA, uses his seductive android to stop a travel book writer from publishing a guide to the ultimate destination, the womb of creation.



---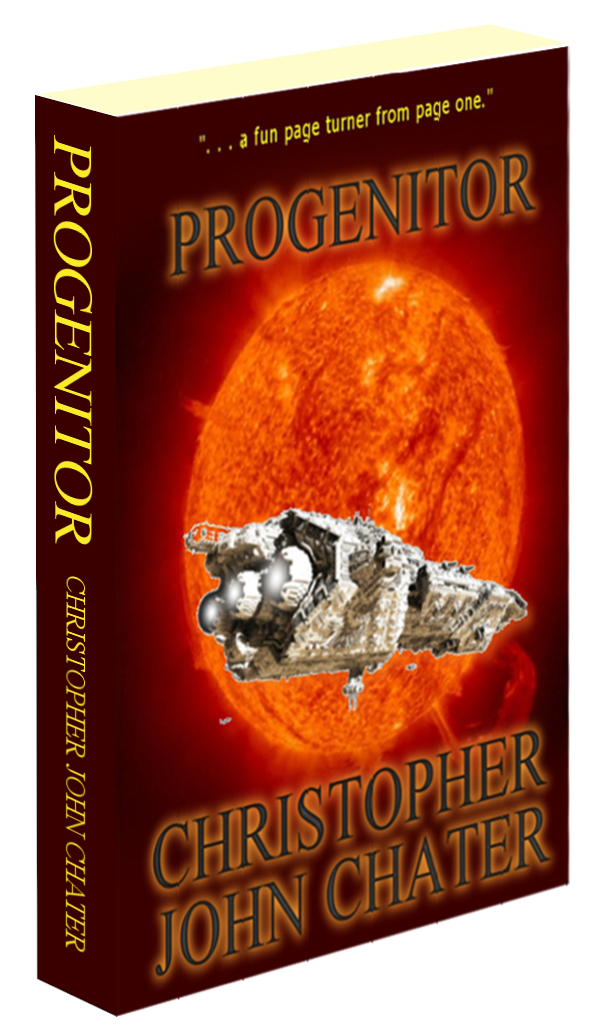 Progenitor
A sarcastic janitor aboard a spaceship tries to contact an alien life form,
woo a member of the executive crew, and save all of them from a supernova.
---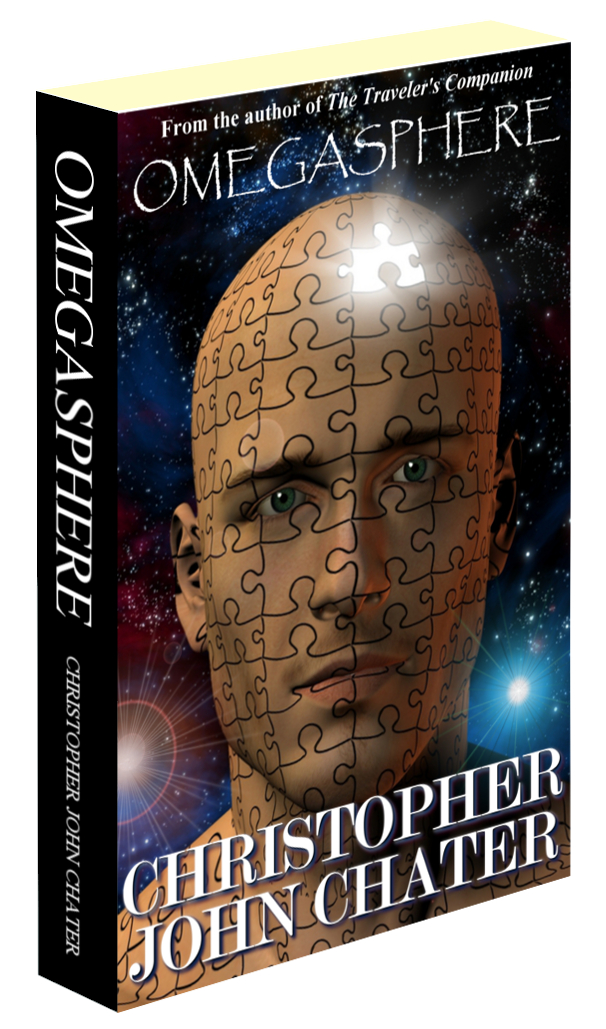 Omegasphere
Kurt Robbins is accused of plagiarism when he submits the same book
as several other writers, but then writers from all over the world begin
submitting the same book.
The print edition includes "Progenitor."
(c) Chater Books 2012